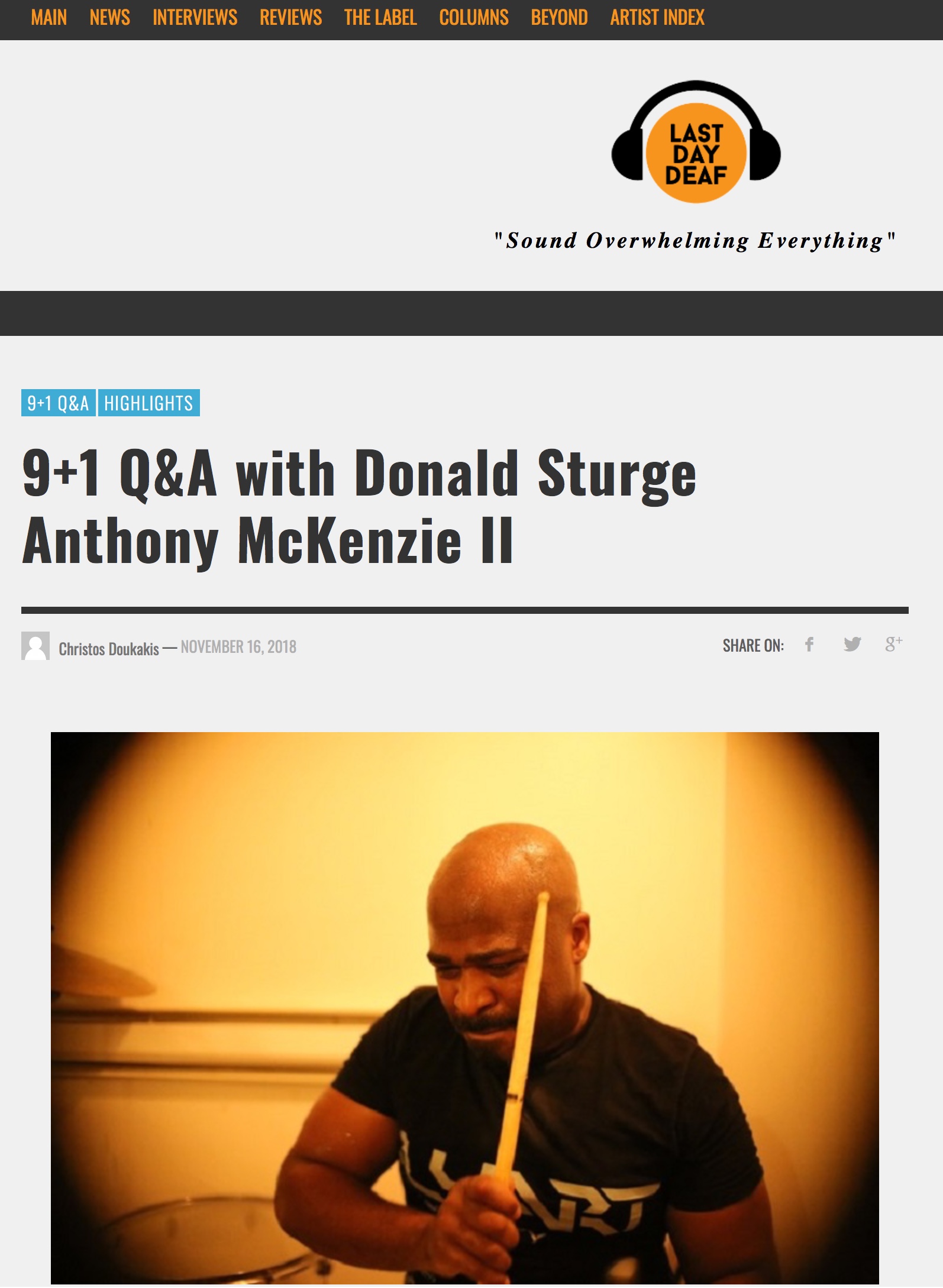 Last Day Deaf - Interview
In what way does your sound differ from the rest genre-related artists/bands and why should we listen to your music? In other words, how would you describe your sound?
Talking about music/art is like cooking about architecture. It seems that the people who can talk about music very well, usually have an agenda that is self serving. To be rich, famous, adulation of their peers. I seek none of that. I create and share my art because I feel my not doing that would be denying my humanity. My gift to the world. Its like a person having 100 cows and denying their friends and neighbors milk. Now in this capitalist shitstem, the first thing people would look to do is commodify the cows. I purposely distance myself from the commodifying of my art and all the propagandist language one must spew to get people to "buy" it. Let me just say this: When the art has my name on it, it's honest, it has integrity and it was picture of that point in my consciousness.